(R7) Personal Blog about dotNET, DNN, Linux and all other things...
---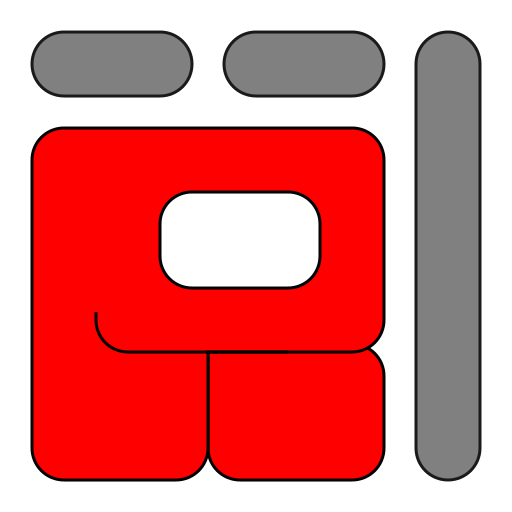 Welcome to my personal blog!
I hope you will find it entertaining, and maybe even educational!
---
---
(R7) Recommends:
– for keeping me busy (and upset) for so many years...
– for freedom, elegance and LMDE...
– for docs on this planet needs the Asciidoctor...
– for their love of games and gamers...
– for their love of games and game developers...
– for continuing to make an almost perfect Roguelike...
– for their epic fantasy and boundless craziness...
– for patiently storing my code and serving this website...
Recent Posts
10 Jun 2021
–
О проекте Webdoctor
О проекте "Webdoctor"
Ситуация довольно типичная - многие "ура"-специалисты готовы склепать сайт, но поддерживать и тянуть его - это тяжело и плохо оплачивается. Веб-студии также готовы вам помочь - обычно сделав новый сайт, дальнейшая поддержка которого влетит "в копеечку", поскольку размещен он на их хостинге и сделан с помощью их "особых" технологий и решений. В рамках проекта Webdoctor я занимаюсь "оживлением" заброшенных веб-проектов.
08 Aug 2020
–
Install DNN 9 on Windows Server 2019 Core
This guide describes the process of installing DNN 9 on Windows Server Core 2016/2019 VM for development purposes. It is tested on DNN 8.0.4, DNN 9.6.2 and DNN 9.8.0. Some things are still missing or don't have detailed description, but I hope it still will be helpful, especially if you are new to the Windows Server Core administration.
12 Nov 2019
–
Arcanum on Linux with Steam Play Proton
Celebrating recent update to Unofficial Arcanum Patch after almost 10 years since the last one, I decided to write this post to guide you through the basics of install and setup process of famous Arcanum: Of Steamworks and Magick Obscura title on Linux with the Steam Play Proton.
Previous Posts
---
Cherry-picked (R7) Projects
DNN Platform
DNN ASP.NET C# CSS SCSS JS React